Preparing Young Minds to Thrive in a Changing World
PlayWisely is the first developmental play system designed to optimize each child's natural learning and movement ability through each stage of development. Combining science, education and sport our programs take advantage of the brain's early critical wiring period from birth to age five when learning is most efficient and fun. The PlayWisely method creates a 'Lab to Living Room' connection for parents who want the best start for their child.
We offer........
Classes
Home Programs
Licensing Opportunities
Keep reading to better understand who we are!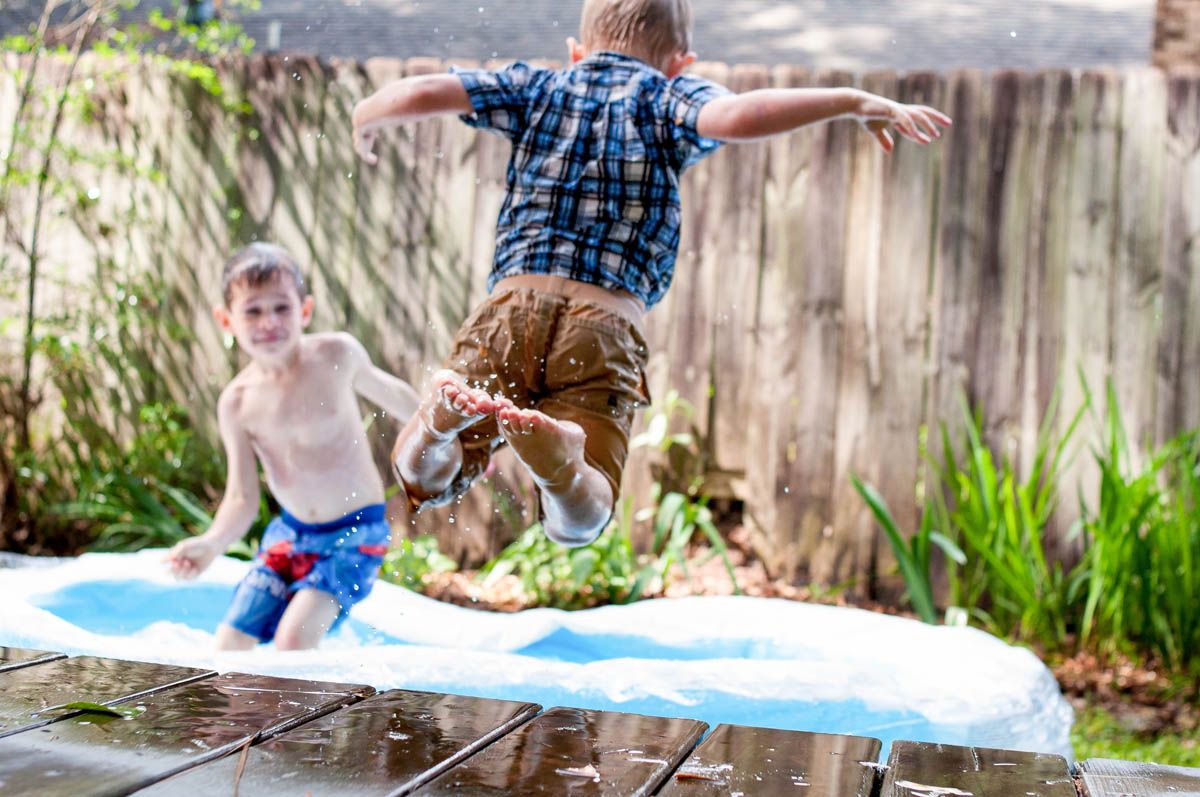 We're playful
We like to have fun! Playing has always been the first and best way to stimulate early learning and movement ability. Every class is fast-paced, energetic and engaging. And by keeping it fun, your child learns without even knowing it!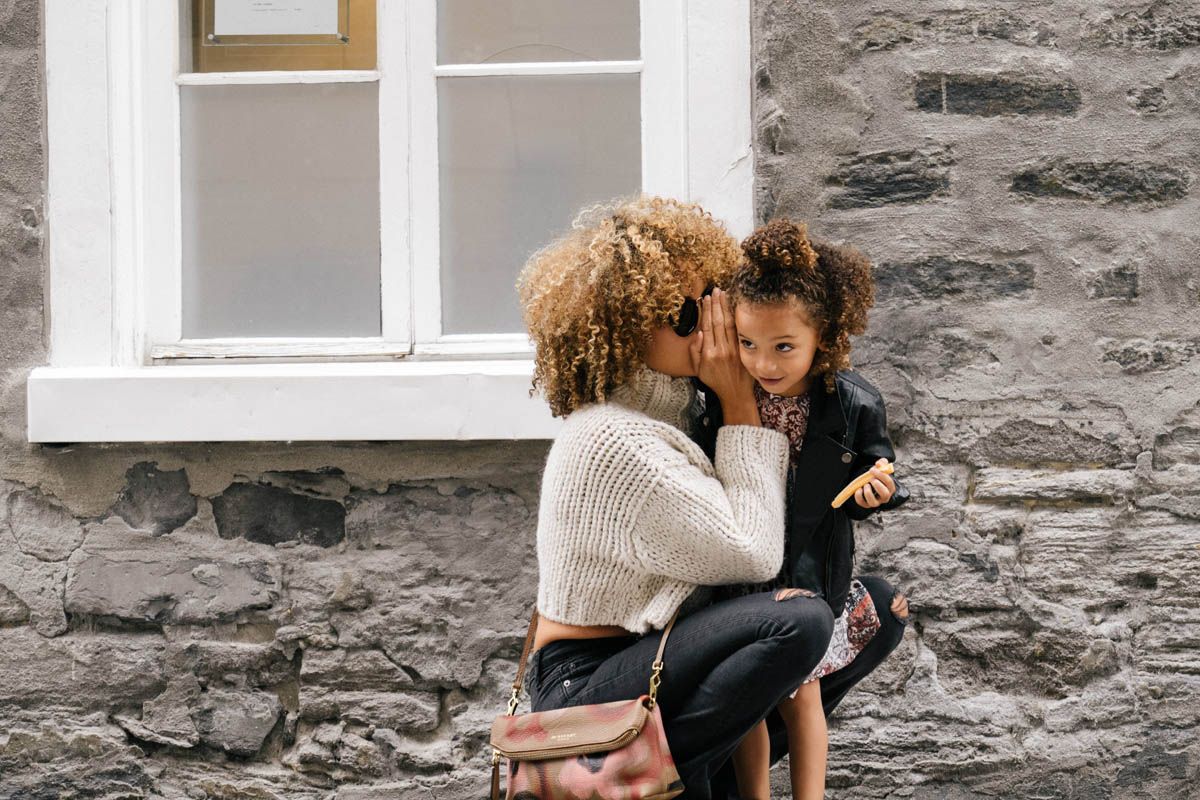 We're wise
We're not about creating baby geniuses or world class athletes. Our curriculum provides a broad base of movement and learning experience so when children discover a purpose, passion or talent they will have the tools to realize their dreams!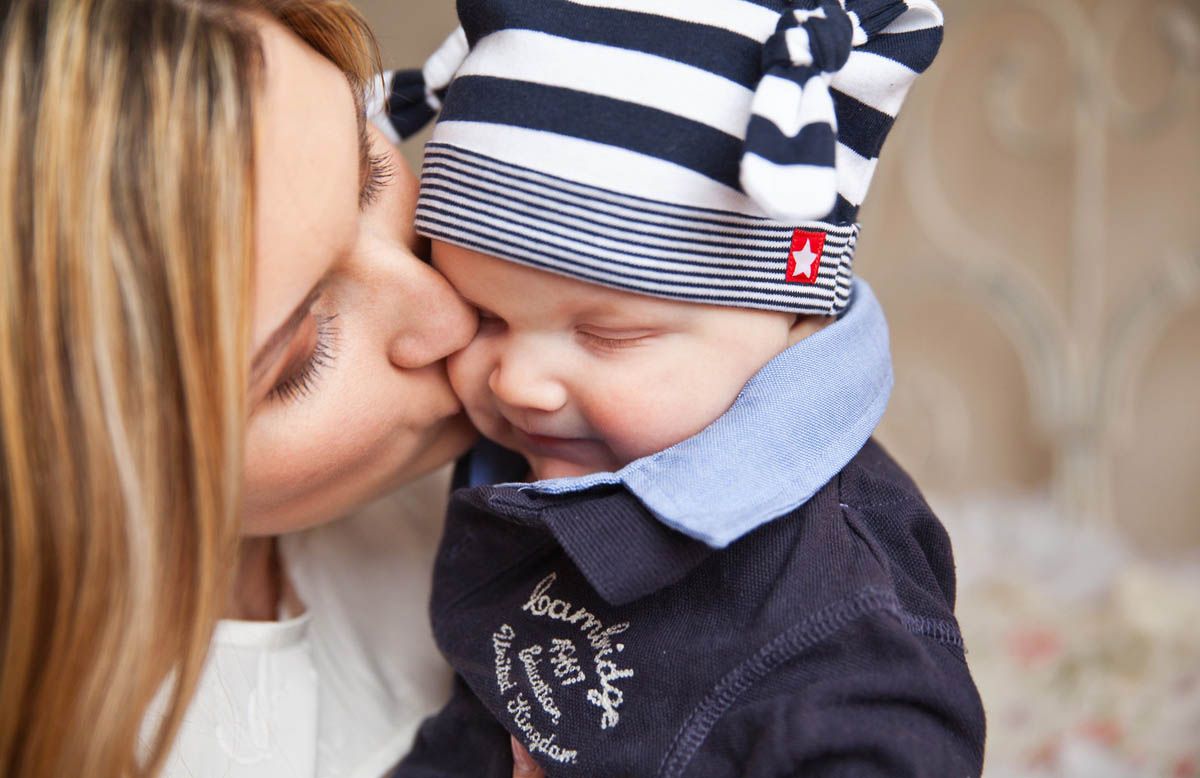 We're passionate
We coach with enthusiasm and motivation, knowing that with every class, a child takes another crucial step to optimizing his or her potential. We are devoted to inspiring the all important parent-child bond by sharing purposeful play techniques you can continue at home.
We offer the serious fun that lasts a lifetime!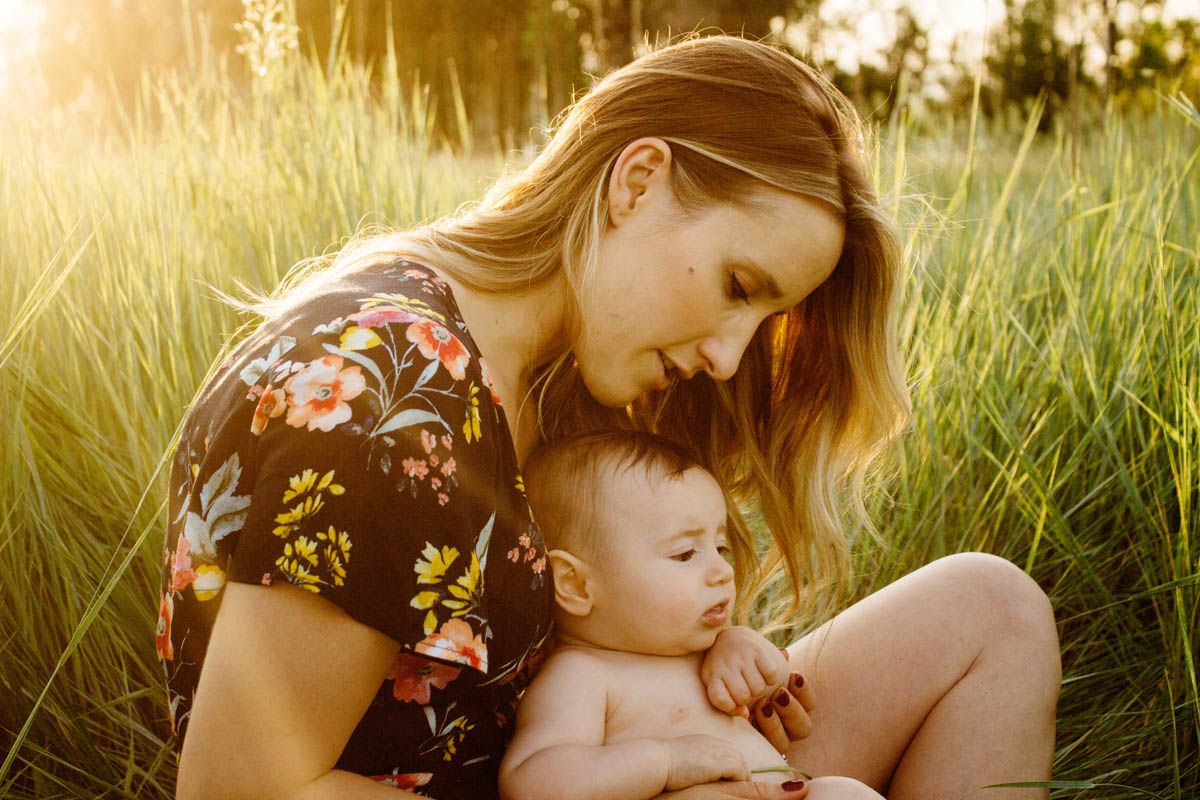 We're focused
We are truly committed to engaging young minds. Our developmental wellness approach provides the opportunity for each child to confidently and purposefully express the many innate cognitive and motor skills that are essential to the quality of future learning.
Like what you see?
Get started today. Click the button below to get the ball rolling!