What is PlayWisely?
It's all there in our name! We are all about playing. . . wisely! Experts know that early, age-appropriate stimulation is critical to your child's development. In fact, your child's earliest experiences build key structures of the brain and cognitive tools used to make sense of the world for the rest of their lives.
We've taken the latest and most robust findings from science, academia and sport as it relates to childhood play and brain development to create an innovative curriculum that's designed to optimize your child's natural learning potential. We build your child's developmental 'tool chest' of skills and abilities that will help them make their way through this quickly changing world. So yes, it's science. And, yes, it's learning. But to your kids, it's just plain fun!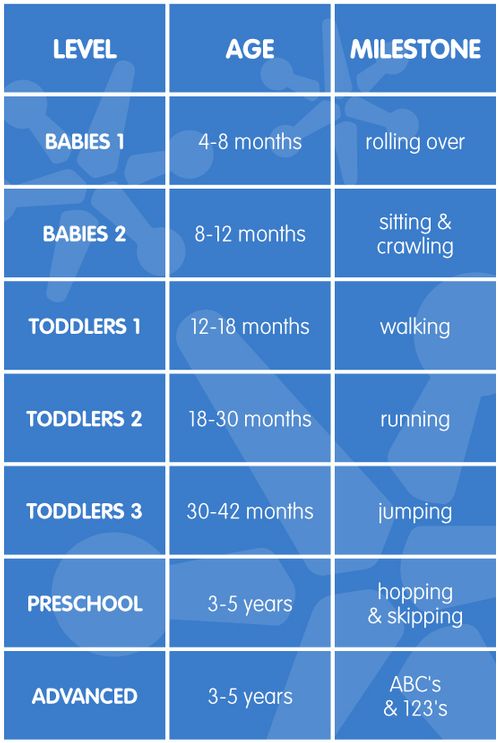 Who is PlayWisely For?
PlayWisely's curriculum targets children from birth to age 5 -- the brain's early critical wiring period. We start with infant workshops from birth to 6 months old. Our classes begin at 4 months and are based on either a child's age or stage of development.
like what you see?
Get started today. Click the button below to get the ball rolling!